more central than this :)
We are 100 metres from the tramway stops, right at the intersection of the busy avenues around the city and the main artery towards the airport, just over 200 metres from the Fortezza da Basso and only 100 metres from the Leopolda Railway Station. It only takes a few minutes to walk to the Santa Maria Novella Railway Station and into the historic centre of Florence.
The stops of the T1 and T2 tram lines are just 100 metres away: only 1 stop away from the Santa Maria Novella Railway Station, 2 to the heart of the historic city centre, 6 to the new courthouse and 9 to the airport. You can go practically everywhere from here.
In the heart of Florence, but not too close! We are just outside the ZTL (limited traffic zone), you can reach us by tramway from any direction, by car from the ring of avenues, or by train. And all around you will find the services you need to carry out your business most efficiently: two banks, the post office, a bike sharing point and a lively shopping centre for a pleasant lunch break.
This is the arrival and departure point for your business! We are close to all the services that allow you to work wherever your business takes you: you can reach the airport in just 9 tram stops, you can walk to the Fortezza da Basso and Santa Maria Novella station in a few minutes, and very soon we will have the high-speed train just a hundred metres away! If you are travelling by car, stop when and where you want: there are two convenient underground car parks on both sides of belfiore10 for both short- and long-term parking.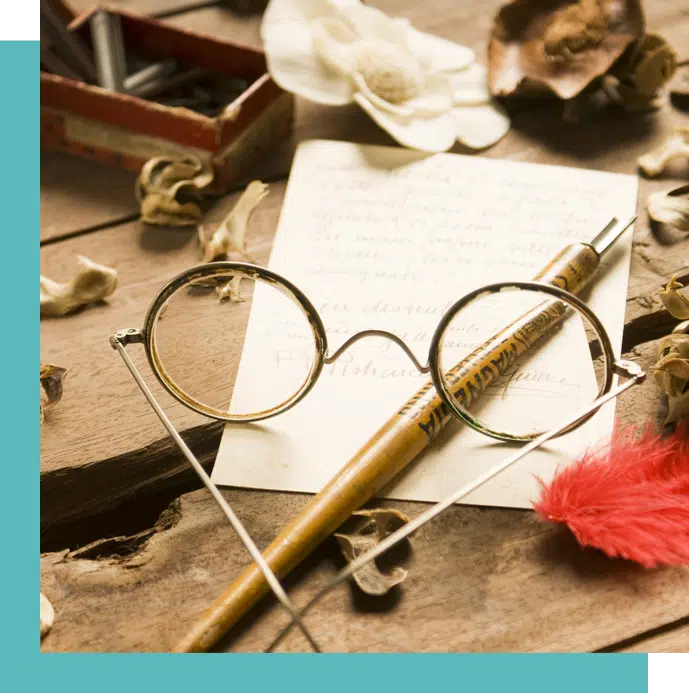 Shared news, experiences and ideas. Between past, present and future
Visit our blog and discover all the news dedicated to belfiore10 companies and professionals
Write or call us
even just to say hello :)