News, testimonials, the past, the present, but above all the future.
Fulvia Finelli has been following the business centre sector from close quarters for more than 30 years, thus providing a first-hand and professional inside account.
Greta Caioni emerging blogger of Generation Y. Passionate about the visual arts and naturally curious, she shares her experiences and new knowledge in the sector.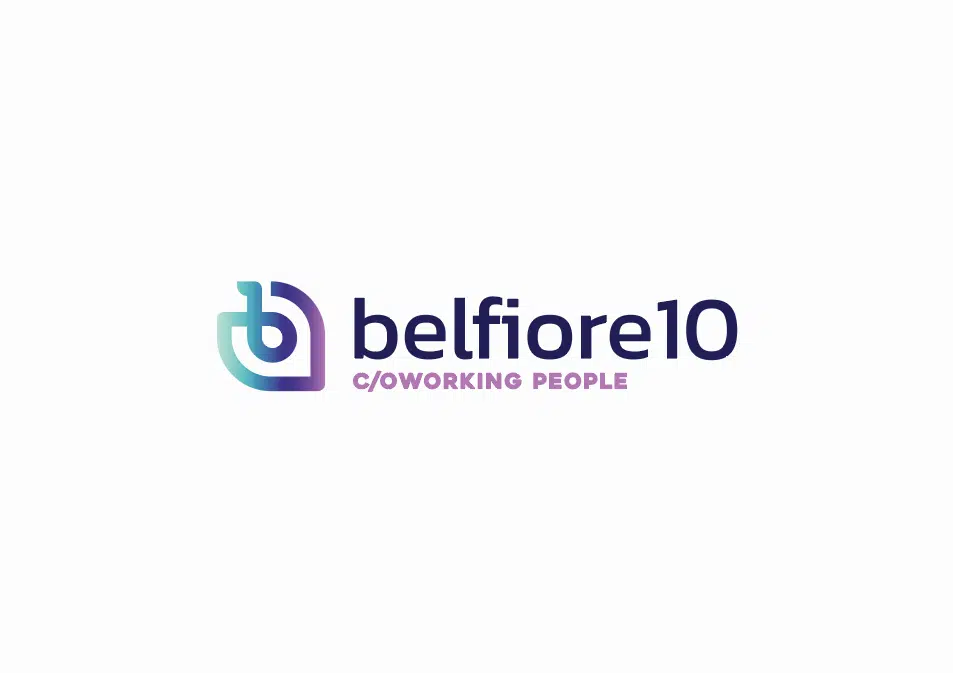 22.11.22: 35 years have now passed since that distant 1987 when everything began. So one day we looked around and realized that, while we were aging, our customers were …